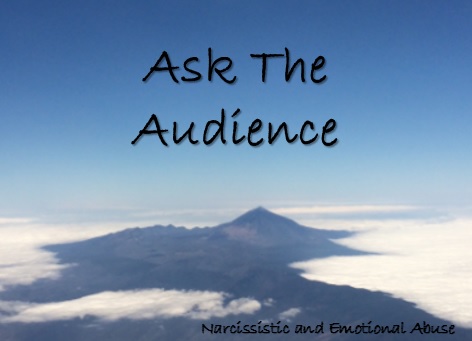 Should I stand my ground or give in to the perceptual abuse?
I'm confident I'm following my court order to a tee and exchanging my daughter where I'm supposed to. She wants a change and have me drive all the time and 4 times as much this summer. My choices are:
1. follow the order, not give into her control and have the police called on me for the 11th time with my daughter around. (Never committed or been charged for a crime) nor will I this time.
2. Give into my abuser for the chaos she brings and save my daughter from the abusive behavior.
Court is a long process and will run its course due to the 10 years of abuse and mental health is exposed. In the short term, any advice for my no win situation? Stand my ground and manage the police with my daughter around or give into the perpetual abuse to shield my daughter from the drama? So torn.
Here is what she emailed me:
RE: Pick up and Drop off
If our daughter is not dropped off at 12:30 at My friends I will call the police for parental abduction as you are not authorized to have her passed 12:30. And have agreed upon dropping her off on camera at My friends.