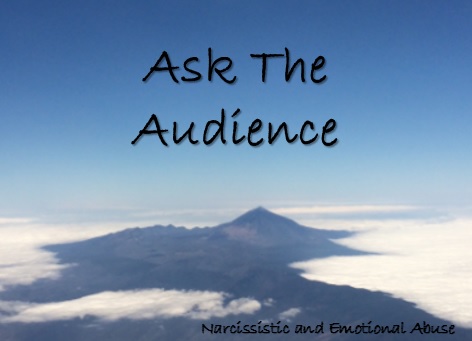 Do I just ignore it?
Do I just ignore it?
I am searching for an answer to a specific question. I have a narcissistic mother (81 years old) and have a question I have been searching for answers without success. I have limited contact with her at this point in my life. I'm 50 and have a grandchild of my own. When I have to be around her she takes every opportunity to take jabs at me. My question is how do I respond in the moment to this type of behavior? Do I just ignore it/her or tell her it bothers me? I DO NOT want to give her the "high" shes looking for and want to respond in a way that will be best for me. Any advice would be greatly appreciated!