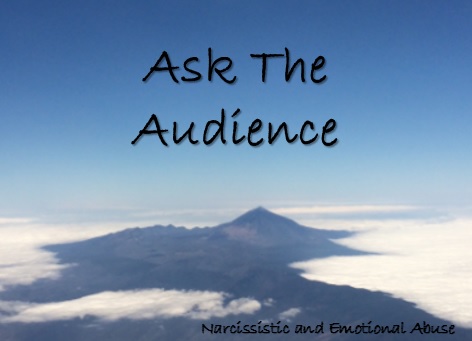 I don't know how to stop loving him
I don't know how to post anonymously but I'm going through a really bad time.
I left an abusive man 6 months ago, we we're living abroad and he had been found guilty of domestic violence against me. I kept leaving and going back and in the end my friends felt they couldn't help me so I returned to the UK in the hope that distance would make leaving easier.
I know everyone says go no contact but that's not as easy as it seems. I have been having counselling from an abuse charity taking meds for depression and anxiety but I was still listening to his lies. He booked a wedding booked a flight for me to go back in a month and then last night bang! I'm not happy with a photo you put on social media if you don't take it off the weddings off. I said no I won't you won't tell me what  I can and can't do. Then he started that a male had liked the photo he was a pervert something must be going on between us. He messaged the man who I'd never spoken to, he is a friend of a friend, and threatened him to stay away from me he then proceeded to tell me he thought he must be paying me for sex!!!!
I have now blocked him but how do I stop myself in those low moments when I miss him from making contact. I don't know how to stop loving him