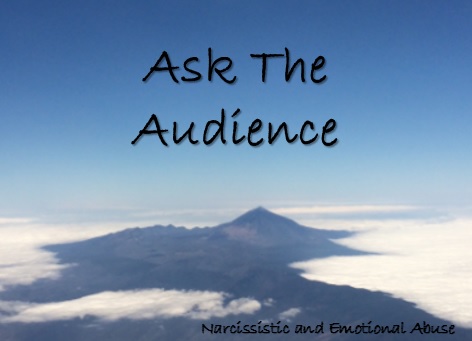 What is best for me and my children?
What is best for me and my children?
Hi, I just need some direction, guidance or advice. I have been married to my school love for 18 years, we have 3 children, one is already out of the house. My husband has always been the jealous possessive one and has always accused me of adultery although there have always been many stories about him, but he has just that way of turning a story that I sometimes wonder if I really heard it and whether if so, then I just leave everything as usual. A year ago I started talking to a man who just told me the most beautiful things and I wondered if I didn't deserve better. It was serious just talking, nothing more. My husband caught me, and was slapped on it and from there, everything that happened before is only 100 times worse. He breaks me down weekly, curses and scolds me daily and then the next day he makes as if nothing happened. Want to divorce and hate me and curse me under my clothes and then I have to accept again if he says sorry that everything is okay. He is never home and I am always at home but still I am always in trouble and it gets me emotional, I can no longer. What would you suggest that is best for me and my children?