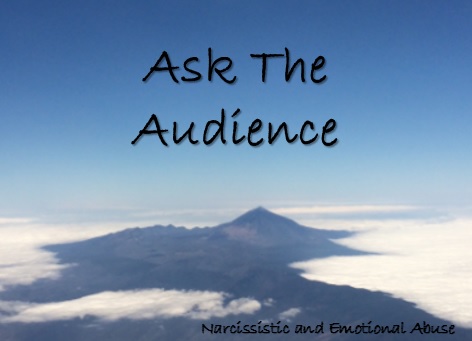 I feel completely numb
I feel completely numb
Hi there, I only came across your group tonight, which in fact I should have years ago.
Six years ago I started a secret relationship with a married man(which I am not proud of) that was everything I'd ever wanted. Handsome, charming, soft spoken, kind. But things quickly turned sour and I found this MR Right turning into a manipulative and evil individual. He put me down in every possible way, criticizing my appearance, lifestyle, education, family, character…
Not to mention that I found out very soon in the relationship that he had several sexual relationships with women that were not quite appropriate for his exquisite taste.
There was so much pain, low self esteem, self hatred on my part that I sometimes wonder how is it possible that a reasonably bright, fairly attractive woman with a bubbly personality turned into this pile of mess?
He made me believe I was crazy, paranoid, jealous and stupid.
Since I always sensed his dishonesty I found proof of his constant lies and deceit 2 weeks ago.
When I very gently exposed that what he'd told me wasn't exactly accurate, he slammed the phone down and cut all contact.
I tried to phone back but I don't exist anymore.I even blamed myself for exposing his lies.
After two weeks of insomnia, anti depressants, alcohol and extreme emotional and physical pain I feel completely numb at times, then totally hysterical at others.
I would be most grateful for some advice.