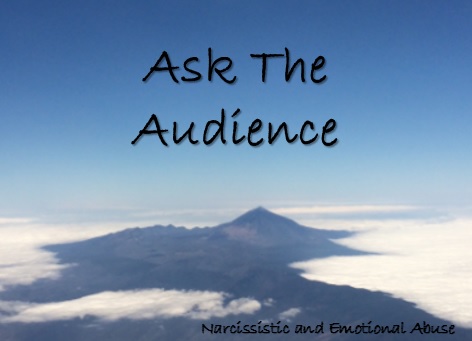 Why do they pop up after more than a year?
Why do they pop up after more than a year?
What makes a narcissist pop up after more than a year of absolutely NO contact and start trying to stir trouble again? my fiancée's ex has started up again. On me this time. Best as we can tell, her goal is to 1) make people think I'm stalking her and 2) she seems pretty intent in convincing people that I'm crazy and imagine things she does.
We know she's still been creeping all this time. One of her daughter's got a message to me to block certain Facebook pages when we posted our engagement. Evidently the ex wife lost her mind over that. But even then, she didn't try to start trouble directly with us. But all of a sudden, last week, she's literally stalking our house and posting about it on Facebook. She's used my reaction to seeing her in my neighbourhood (When she lives over an hour away) as an opening to start stirring shit again and I'm still wondering why the heck she crawled out of her hole again.