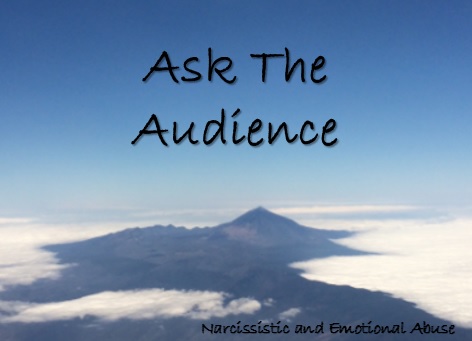 Why Do I Still Care?
Why Do I Still Care?
I am just completing my first week apart from my partner of 16 years. He has chipped away at my self esteem, gradually taken over my home to turn it into a man cave. He has a gaming addiction and a weed addiction and I honestly feel I created my own monster by pandering to his every whim, always being the one to apologise after his constant insults and rages left me an emotional wreck. It was like I was addicted to him and would tolerate any amount of emotional abuse just to keep him in my life. He told me I was stupid, fat, ugly, old, waste of space, retard etc etc..but still I
provided everything emotionally and financially as well as a roof over his head.
The rage last week was a different level and I had him arrested after he injured me throwing items at me and smashed my doors with his head…this would all have quietened down in a couple of hours had I left it, he would have simply said "Sorry for grouching." I would have said that it was okay. Until the next time…everything I owned, did or said he insulted…so WHY do I now feel guilty to hear he is in tears and has hurt himself? I know if he came back it would very soon be MY fault for calling the police not his for 16 years of mainly mental abuse…so WHY do I still care.? Please tell me..