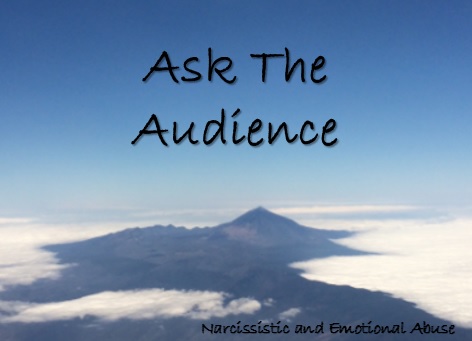 My ex belittles our daughter
My ex belittles our daughter
Hi I would like to remain anonymous but wanted to talk about how my ex who is an N 100% has tormented our daughter over her weight. He has belittled her and often when he finds her eating food will go into a rant about how unfit she is. She has a thyroid issue although not on medication as it's borderline at this stage. She is only 12 and his family also are weight shamers, anyone who is slightly overweight is always made fun of, including their granddaughter!
This week, I got a call from her school saying she had attempted to induce vomiting and today she came home with self harm cuts on her arm.
I am beside myself with grief and worry, I told him how his constant put downs are causing her to become so distressed but he said 'it's not the words' it's her weight she has a problem with. Completely dismissing that he may be causing her to feel this way.
We are now going to counselling with the school as of tomorrow.