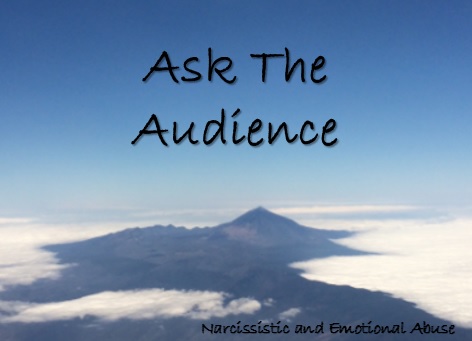 Is he deliriously happy with her?
Is he deliriously happy with her?
What are the readers feelings on a narcopath who has left all 3 of his children's mother's, with a couple of relationships in between which he has finished, being able to settle down at all? I took the blame for my marriage breakdown because that's what he told me and he has skipped into the sunset with my close friend. They have been together for more than 2yrs and have just bought a house together. I feel totally invalidated because of how I was treated in our relationship because he is deliriously happy with her. So many people have told me that it will unravel but it doesn't appear to be and I'm now back to believing it must be me! I do know that I made plenty of mistakes in my marriage and he was good and kind a lot of the time but he was also aggressive and blamed me for everything that went wrong in his life! Has anyone had this experience?