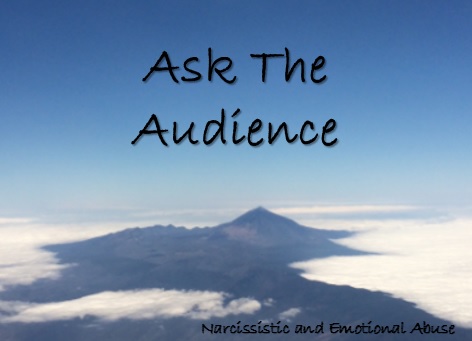 I told her to never contact me again
I told her to never contact me again
I really hope that you're going to help me…
My narc ex girlfriend just invited me to her wedding. I already told her a year before to never ever contact me again after we broke up. I asked her to live our own life separately.
Yesterday she phoned me and asked for a meeting, I reminded her that I am not interested to have anymore contact with her, she asked me as if nothing wrong has ever happened (mind you the discard was brutal, and she right away jumped into another relationship). This morning she asked for my office security to give me her wedding invitation. Why did she do this? I only asked her to leave me alone.
We had been together for five years, and yeah put down, yelling, and name calling were included in it.
What should I do? We have same circle of friends and they did not know how she behaved when we were together for five years.
It still stings and hurts so much…