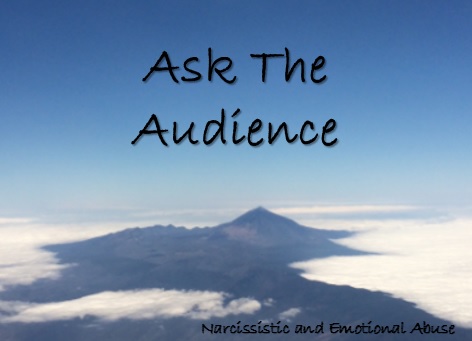 I feel guilty and confused
I feel guilty and confused
I have separated from my husband in September after feeling like I just couldn't stay in a marriage with him anymore. We started having issues (again) over the summer and I'm not really exactly sure what sparked it. I have always felt like I have had to be careful of what I do or say so as not to be "punished" by him (i.e. given the silent treatment or just cold distance). This has been something that he has done from the very beginning of our relationship and I didn't really realize how damaging it was to me until a couple of years ago. We went to therapy, he changed for about a year and then things started going back. This summer we ended up back in therapy and I literally was having physical reactions to the thought of fixing our marriage. I couldn't eat and had digestive issues, I would shudder anytime we talked about working it out. Finally I said I wanted to separate. In the very beginning he was understanding and pleasant. Then after a few weeks he started acting incredibly cold. I would get anxiety every time I had to interact with him (which is often because we have two young children). The whole time he would be treating me with, what felt like contempt, but would be sending me text messages trying to reconcile. I learned that he was accusing me of bullying him about the children and telling people that he doesn't understand why this is happening, that I'm lost.
All of the people that are close to me that have witnessed our relationship have basically implied in one way or another that they are happy for me and proud of me for sticking up for myself. My therapist has told me he is emotionally abusive and selfish. In various sessions she has pointed out that he has been gaslighting me.
I feel like I get on a good path and start to feel comfortable with what life is now and feel positive about the future and then I will receive some sort of email or text from him professing his love for me and saying sorry and that he is willing to change but doesn't have the skill. He is very convincing and I start to wonder if I've made the wrong decision. I start to feel terribly guilty because I still think that reconciling is not what I want even though we really did have some great and happy times. I am so confused and I feel like maybe there is something wrong with me. Maybe I am going through something more and this desire to not be with him is a symptom of something else. I don't know what to do!