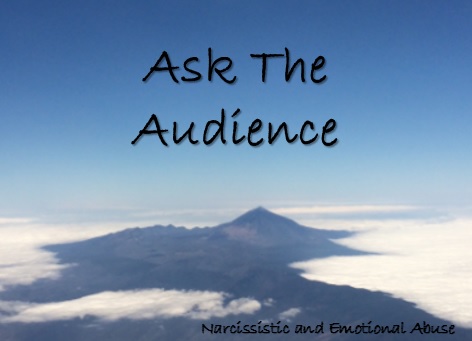 How do victims move on?
How do victims move on?
I know from what I have read that the narcissist often ends up alone and that gives me comfort.  What I would like to know is how do victims of the narcissist get over abuse and move on?  I feel like I can never trust anyone again.  I spend most of my time on my own or with a few good friends but as for a relationship with anyone, I don't think I'll ever go there again.