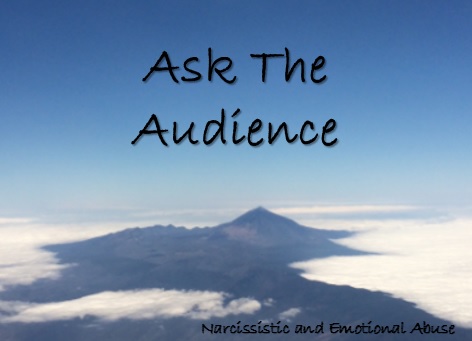 Feeling very lost
Feeling very lost
Hello, I would like to anonymously ask the community a question.
How do you manage co-parenting young children after a split from a narcissist (father)?  visitations, financial support, etc.
I am building up to splitting from my narcissist, however, I am very nervous about what he may say to the kids about me – he already tells them that I am selfish and don't look after them well enough  (not true! 😣).
I'm feeling very lost.