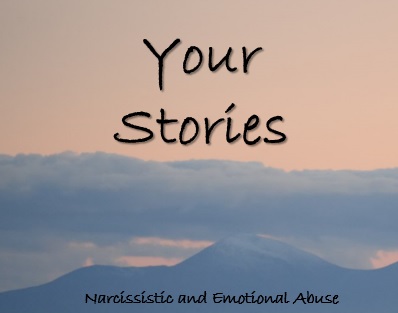 An Indian Narcissist Story…
An Indian Narcissist Story…
Somewhere a narcissistic dad lived with his  family and had two girls, he brought up elder daughter as victim Narc (golden child) she got married to a henpeck doctor as usual he surrendered her mental abuse and was good for nothing. Narc dad second daughter brought up as scapegoat in the family and got married to village man.
Dad and first victim always lived in fantasy life both are lawyers by profession typically sociopathic lairs and highly manipulators. 2 daughters in two different life… unfortunately when the dad brought up these two victims they never taught the basic lessons of what reality is may be due to fear of getting exposed about the narcissism to others.
The golden child wanted to be successor of dad thinking that she is the only lady who  protect women rights in the world. As a coincidence this family had clash with the village man (2nd son in law) these narcissistic people barked like insane the poor man kept quite and gone through many trauma and decided to  teach lessons from his learning experience but these narcs never took the responsibility of their mistakes done.
The village man wanted  they should stop abusing others by narcissism… So he started setting boundaries first , no contacts and injecting their imaginary self esteem and now the narcs wanted to come back and attack…
Morale get your fingers burnt to know the glove