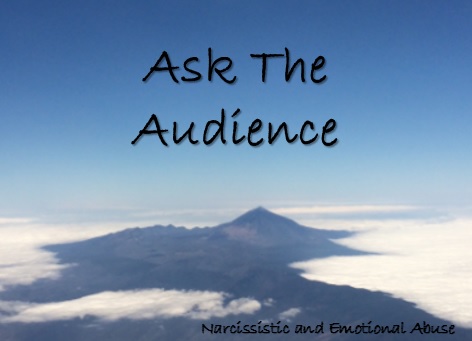 Alcoholic narcissist
Alcoholic narcissist
I left my narc ex in June 2017 and we have an 11mo old baby. He is a high functioning alcoholic.
The courts appointed a guardian ad litem for her and after they did their investigation,  recommended the NX to cease drinking and removing all alcohol from the home. We agreed he would do a breathalyser at exchanges which is only 3 days a week.
Recently,  I found out through inadmissible and circumstantial means that he is drinking.
How do I prove he is drinking still? It's a violation of our court order (in the US). But I lack proof.
I am considering surveillance and demanding random alcohol screenings bit that may not work as I have no leverage to substantiate my suspicions. He has a clean driving record and one arrest for disorderly conduct following our domestic incident this year.
Anyone have luck putting terms or finding a creative way to prove a NX is an alcoholic?
Thank you kindly!