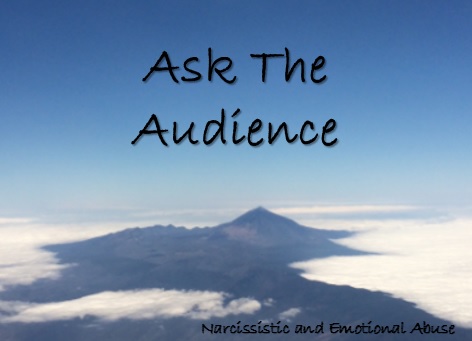 Will I always be this way?
Will I always be this way?
I was in very bad dysfunctional narcissistic relationship, he was a pathological liar for years about every thing and any thing… He had a second life with another woman while living with me . He lied to the other woman and told her he was in Bosnia fighting the war while he was living with me helping with bills and playing house. I then found out he regularly visits escorts as well.
Well fast forward it's been 2 years since the initial break up and 1 year since no contact.   I recently started seeing someone new and we have been spending a little bit more time together last night when we started to become a bit intimate I asked him to leave, I was having an anxiety attack and not just a small one but like full blown I needed to be by myself.  He was respectful and left.
Will I always be this way?  I am hurt and just want my life to be normal again, I want to be able to be open to love again.