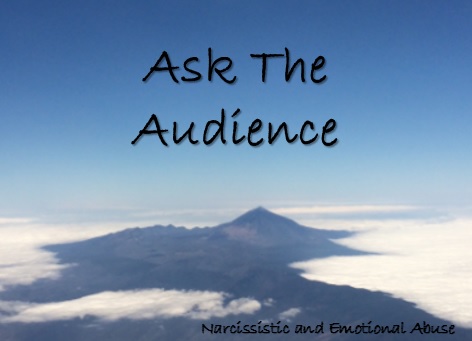 Who would believe me?
Who would believe me?
My narc father has fooled nearly everyone in the neighbourhood and the church.  Everyone thinks he's a great family man but he's treated his family like dirt since as long as I can remember.  My mother probably suffered the most with constant put downs and endless silent treatments when he didn't get his own way.  When he walks out the door he's so charming to everyone he meets laughing and joking as if he's the world's best dad.  I want people to know the truth.  How do I do it?  Who will believe me?  He's ruined my mum's life and mine.