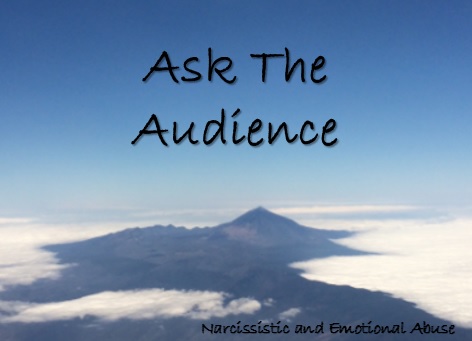 The narcissist was my employer
The narcissist was my employer
My narcissist was my employer.  He mentally, physically and sexually abused me.  I left my office with police giving me a civil stand by for safety.  He has since hacked my emails, my Facebook and stalked me.  He told potential employers he is going to charge me with fake crimes.  He has now demanded money from me or he will sue me.
I am finally involving law enforcement.  This will get worse before it gets better.  He is a lawyer and thinks he is untouchable.
Has anyone ever gotten their narc charged with crimes they actually got convicted of?  I'm concerned he won't be convicted.  I also worry that when he finds out I cooperated that I will be killed.  He has not been beyond those threats and actions before.