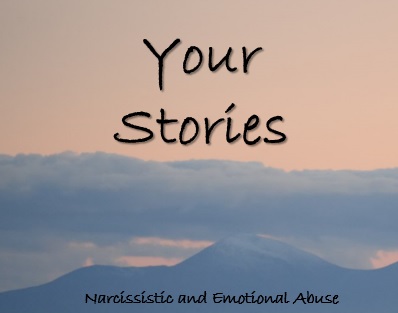 Some do see through the lies
Some do see through the lies
I want to put this out there for spouses going to court with a narcissist.
I went in wary because I heard how the judge buys their bullsh*t. Well not in my case.  I answered my questions honestly.  He got up there and he didn't answer anything directly.  It was, to the best of my knowledge, and if that's what it says there.
After a while the judge rolled his eyes.  Later my attorney asked him about dividends he cashed out.  He got $90,000 and he won't pay $5 for his daughter's medicine.
Anyway he does this so it looks like now he makes less money.  My attorney says, 'So you put it in other investments to make more money?'  Indignant he answers, 'No!'  Attorney chucked and asks, 'So you invested so you'd make less money?!'  Well no…
Made a complete ass out of him.  Hahaha. So some people do see through all the evasion and lies.  He's such a d***.