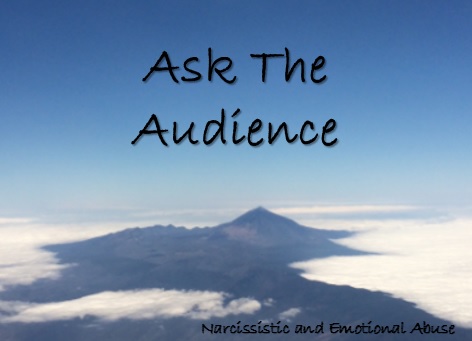 Should I cut him off from my daughter too?
Should I cut him off from my daughter too?
I need some advice. So, I have just recently been able to understand that there was a name for how my husband treated me and my daughter. I had already surmised that is was abusive and had already separated from him. However, I want to establish no contact with him but he takes my daughter (not his daughter biologically) to school which is very helpful to me. However, he has threatened not to do it because my daughter isn't paying enough attention to him, she's 13 and not that interested in hanging out with him. Should I cut him off completely from my daughter too? I am worried that this will not make sense to my daughter or put her in the middle. But, she is not biologically his daughter and he has no legal right to her. Her other parent passed away when she was four, so I am her only legal parent.