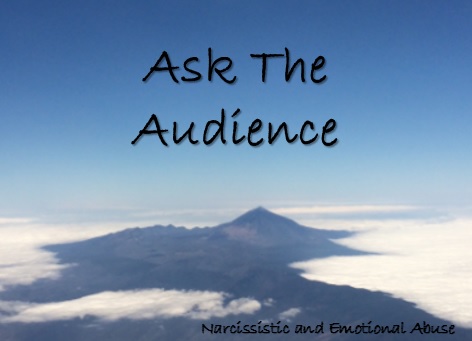 I'm really struggling.
I'm really struggling.
I am getting divorced from a narcissist physician.  We had a parenting evaluation which came back absolutely not favourable, describing me as histrionic and borderline.  Nowhere in the report do they use any examples I provided of him being a narcissist, emotional abuser.  Despite my 10 years of parenting these 3 amazing kids, they are now limiting my parenting, labelling me as not working well to co-parent, and sending me to a psychiatrist. I'm really struggling but I know I've been managing being narcissistically abused and trying to recover!
I have used this page for months to help me gain sanity in this really distressing end to a relationship.
Any prayers or help are appreciated!  Thank you!