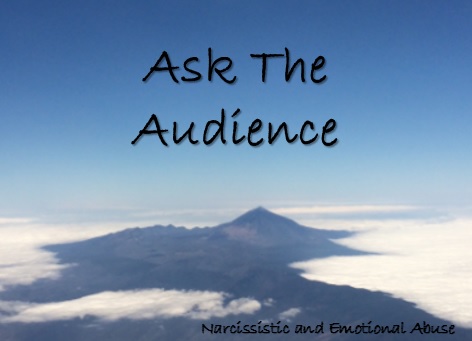 Narcissism & Alcoholism
Narcissism & Alcoholism
Hi. Thanks for such a informative and supportive site.
My husband of 35 years is not a womaniser but has highs and lows in personality. Never any middle ground. Very reserved person in the morning until he can start drinking, by the evening he is getting very vocal and whoa behold if you upset him. The verbal abuse and belittling starts. But it is because of me,  I don't appreciate him.  With people around the charmer. Except with my parents and girlfriends.  Have approached him many times about his drinking, but he doesn't see it as a problem. Never apologises for his behaviour or anger.
Now the children are well established in their lives and we are now in our senior years, even though he now has rheumatoid arthritis and wants me to become his carer.  I want to make the break and maybe have some peace and maybe a loving relationship for the last 1/4 of my life.
Thanks for listening. Would be interested in reading any articles on this combination.