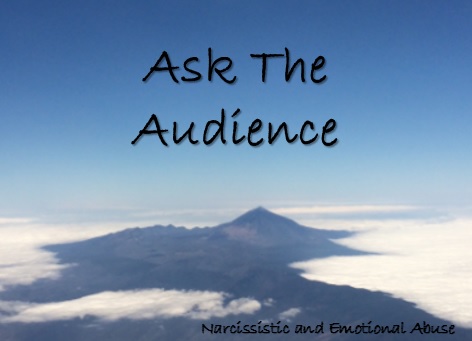 It's all about control
It's all about control
I just wanted to say that I'm frustrated. Today should be a day of rejoicing. New beginning.
I just can't bring myself to going to my inlaws for another meal of horrible food and drama. I just want to stay home and celebrate the day with my own children.
My husband and I have been "guilted" to this year after year. For the past 24 years to be exact. How do we gracefully bow out?
We have been told that we will be celebrating my husband's and my birthday as well. He will be 52 and I will be 51, but not for a week. We both have stated that we do not wish to have dinners nor birthday parties, but they continue. It really cuts into our personal family time that we do not get much of with our two college children.
I do not mean to seem ungrateful, but it is every holiday and every birthday for every family member and I'm just tired of it.
When we try to get out of it, we are pummeled with 20 questions on why!
Do you have any information that I could read on or suggestions of sights that I could go to in how to handle these situations? It's just control.
Thank you.