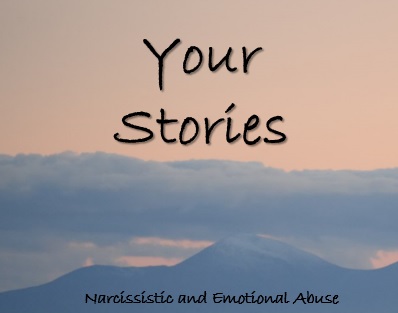 I will heal from this
I will heal from this
I am on day 20 of zero contact with my ex Narc.  Currently getting love bombed and have been warned that if I contact he will make sure it is finished on his terms next time…to punish me.
My mind doesn't stop with how I would respond…if I was going to respond.  So just want to share something that may be helpful for those in the same situation…
I write the texts into 'notes' on my phone… so at least I can express how I'm feeling and get it out of my mind.  I will never send them because I already know how he will react and attack.  The quickest way through this quagmire of pain is zero contact…but I think it's important to express.
When I read through my notes of unsent responses, I can clearly see the depth of pain I'm in…but also as the days go on I can see that I will heal from this and the tsunamis of emotions from intense love to hate and anger are very real.
Hope this helps someone.  Grateful for the support on this page. ❤️