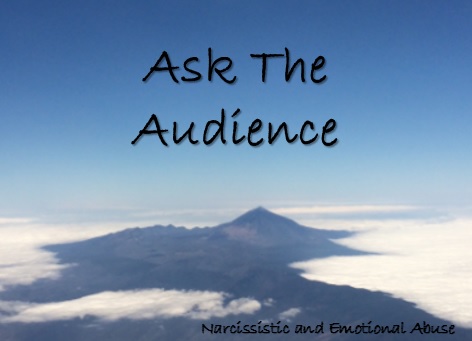 I feel like I have no hope
I feel like I have no hope
I've been with a man for 13 years and we have two children ages 10 and 11.  I've tried to leave more than three times for varying lengths of time and I always come back. My life has now spiralled completely out of control and I feel like I have no hope.  I don't have anyone to talk to anymore because I've said it all so many times and nobody wants to hear it anymore.  I've heard so many times that it must not be that bad or I wouldn't stay with him or wouldn't keep coming back.  He has never physically abused me and we are not in any danger, which is another reason I haven't been able to get help from any agencies or anything like that.  I have called YMCA domestic violence program but since he doesn't hit me there is no help there.  I have seen multiple counsellors, and most recently I went to a free counselling session at domestic violence shelter type place and again there was nothing anyone could do or tell me to help me.  I want out of this so badly but I cannot do it and I don't understand why.
I have turned to some really terrible coping habits that are only helping to make me feel more guilty and terrible about myself.  I am now completely dependent on a man who basically hates me but will never leave me, unless and until he finds my replacement and then I'll be yesterday's news.
Anyhow, I'm sorry to ramble, I just wanted to see if maybe there were any options, resources, anything that someone might suggest.  Thank you so much for your time, I really appreciate it.