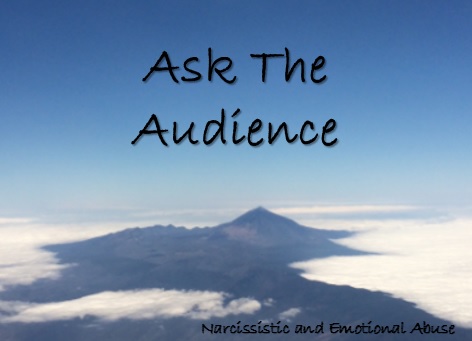 How do I prove it?
How do I prove it?
I take a sleeping pill and I am pretty sure he is putting it in me while I sleep.  I have asked him if he is and he said NO.  So my doctor thinks I am having tactical hallucination. I haven't been able to prove it.
I have tried not taking it but have to take a med for RLS and believe it's just as bad.
Last night I had a present left on me when I got up to go to the bathroom.
How can I prove it?
It's not violent, it's unwelcome. I think he's lying to me. I believe it's real and happens more often. I have no where to go for help. Don't know where to begin since the doctor doesn't believe me. I'm not even sure I am mentally I'll anymore. Maybe it's just a gaslight?
I have to take these meds. Any idea on how to prove it. Yes I tried camera. It to dark and just looks like cuddling?