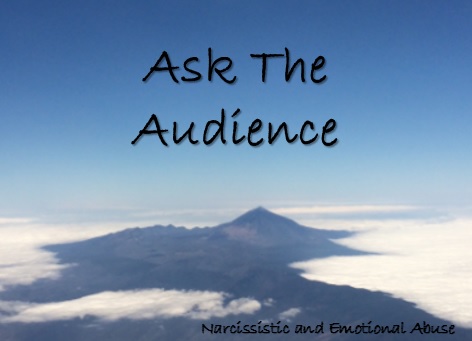 How can I help her and my grand babies?
How can I help her and my grand babies?
I am looking for advice My daughter has NPD. I am her target she appears to everyone else as just the most perfectly sweet and kind woman the fallout does affect my husband and other daughters but she goes out of her way to be cruel to me and make me doubt myself I am forever apologising for things I didn't do she bans  me from seeing my grandchildren she moved Interstate in February 2017 without telling us I am so worried for my two grandchildren aged 11 and 9 my husband is allowed to iMessage them every Saturday but only gets an answer every three or four weeks I actually think she is answering as the messages go to her email address can you give me some advice how I can help her and my grandbabies I think it is my fault I think I smacked her too much as a child she is 44 years old I need to help her and the children.