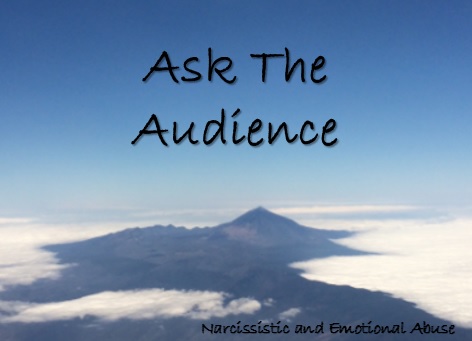 Any recommendations?
Any recommendations?
I am a Christian, with an adult sibling who is a narcissist. Her behaviour affects our entire family and all of our relationships with each other. I have only recently discovered this diagnosis, narcissism. And I am now discovering the connection between my sibling's narcissist behaviour and my own anxiety about being around her, or even attending family functions. I am wondering if you have any book recommendations,  something I could read to give me words to use and empower me to be around her without feeling like I might Burst from fear. Thank you.