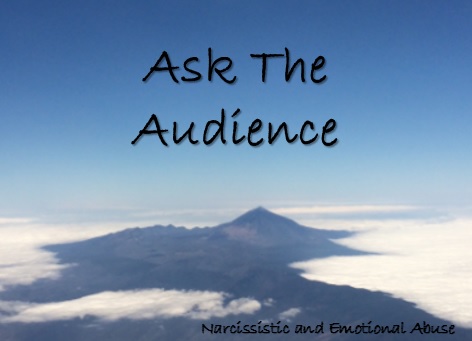 Am I being selfish?
Am I being selfish?
Just recently broke up with an emotionally abusive partner and I didn't know it was a toxic relationship until it was over.
He has had a rough year, jobless and stressed most of the time. I was there for him through all of it.
A few months ago my aunt passed away. That was the exact day he decided to tell me he needed a break. He said I expected too much of him… After the funeral he ended things completely and said I was draining him.
Does needing someone to talk to make me a selfish person?