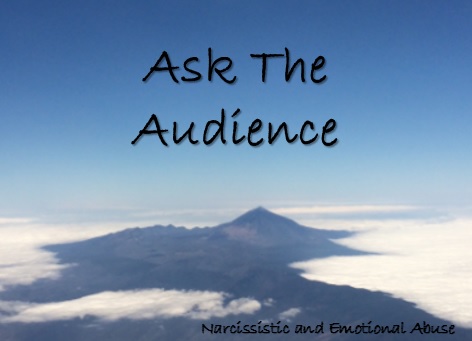 Will I ever recover?
Will I ever recover?
I was a single mom. I met a man. I thought this man was what I was missing in my life. He cane in and was everything at the time I thought I needed. We met and he quickly told me he fell in love fast and he wanted to marry me. I married him 2 weeks later. At first he was really sweet. Although yes! He showed signs of just who he was before. I continued with him. He was constantly back and forth. Almost obsessive over me. And I won't lie. A part of me loved that. He was emotionally abusive. He would say really mean things. Although I would say mean things back. He wanted to have a baby with me. I got pregnant our honeymoon weekend. I am now currently 15 weeks pregnant. He left me a month ago. I got the mean discard. He said every cruel thing he could say. Told me he didn't love me and he wanted to actually sign his rights over to this child. Even questioned if this child was his. He doesn't reach out to me. Nor ask about anything. Mind you, he had me quit my job. So he left me. Jobless and to do for myself. No way to provide for myself or children. I told him I would never forgive him. He then told me that he doesn't need forgiving. He hasn't done anything. He says he wants a divorce. I am so hurt and just so confused. Will I ever recover. What kind of any parent will he be to this child. How do I put this abuse past me. I know now that all his relationships have ended badly. He always told me it was the others fault. Mind you I was his 4th wife. We are only 34. I was a fool. I fell for a monster. How did this happen to me? What do I do from this point on? Please help.