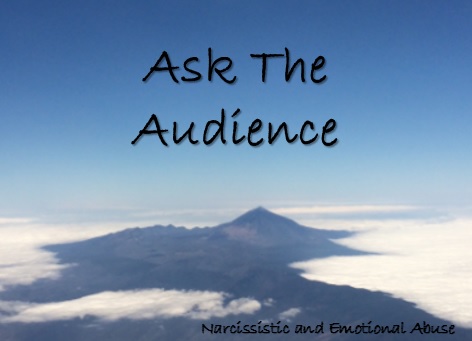 My dad is a textbook narcissist
My dad is a textbook narcissist
I have struggled with my dad's behaviour and outlooks all my life.  I've just finally come to realise that he is a very 'text book' narcissist.  I've some problems coming to terms with the fact that my childhood has been tainted with his behaviour…but the main reason for posting here is for some advice about how to handle things from here.
The main problem is my kids…they are very attached to him and having seen and heard about some problems and scrutinising my 'relationship' with him, I want to intervene and stop them being manipulated and brainwashed in the same way I was.
We are all currently getting the full on silent treatment from him since I phoned him and said I'd take the kids to an activity he normally takes them to…
I wonder if anyone can offer some suggestions for dealing with a narcissist dad / granddad?