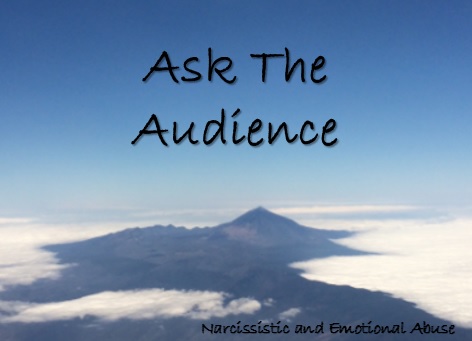 I really need help
I really need help
I really need help….
I was currently dating an emotional abusive partner for 4 years
1..he isolated me from my friends and family
2..whenever he is wrong he blames me for everything
3..he lies about me
4..he cheated on me
5..he doesn't apologize or show any regret when he has wronged me…
This past Friday he decided to go out with friends and he came back yesterday 7pm.
I didn't manage to take all this and decided to leave him today but I don't regret my decision….did I do wrong or right by leaving him?
Any advice its highly appreciated