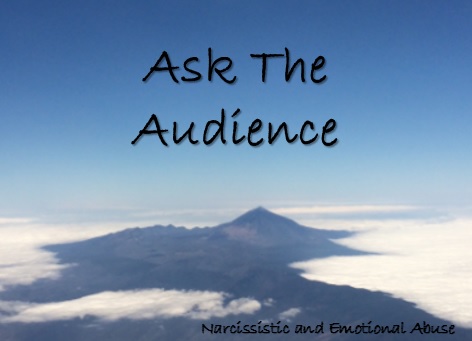 I feel like this is psycho behaviour and is unacceptable
I feel like this is psycho behaviour and is unacceptable
My boyfriend of almost 8 months has had a rough past few relationships that have ended with the female cheating. So I understand this is a sensitive area for him.
I don't go out with friends, I don't drink, I am not flirty, I don't dress provocative, etc. I do have two exes on fb (he does too) who were short term and we both realized we were better friends and romantic partners. Even still, I NEVER do more than like a family photo or wish them happy birthday.
My childhood friend from elementary and middle school has decided to relocate potentially to the area where I am. This is someone I grew up with and have never had any romantic interest in whatsoever.
But according to my boyfriend "my eyes lit up" when I told him about the prospect of my friend moving down here. 🙄
So with this "concrete evidence" my boyfriend decided it was wise to use some high tech hacking software to hack into my fb messenger to read any messages, there were a few with my friend but they were all innocent.
Yet somehow he's found a way to misconstrue what he read when my friend referred to my boyfriend by his last name saying "yeah but is (last name) going to be okay with it?" I told him yes, he already knew and that once they met he'd see there's nothing more than a brother/sister type relationship.
I'm VERY upset that he hacked into my fb. He didn't guess the password. He used hacking software to gain access and claims he can access ANYTHING I have including texts, messages, emails etc.
I have been abused, controlled and treated like crap in multiple previous relationships and I feel like this is psycho behaviour and is unacceptable.
Am I being ridiculous? How would you handle this?