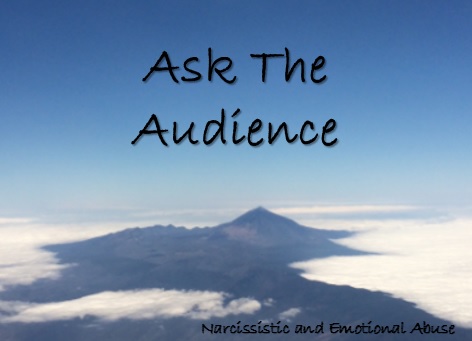 How do I divorce the man?
How do I divorce the man?
I own the house. We have been married for a few years and have a 5 year old. We also work together, which oddly enough is a safe zone for me. Hence the reason I started to work there.
How do I divorce the man?
Everyone says pack your stuff and leave. I can't. It's my house.
I am so scared!
I dont want him served at work because we both work together literally 20 ft from each other.
I am afraid that he will ruin the house that we have worked so hard on.
I cant have the kid there because of how the husband treats me and I do not want our son to see it. How do I plan this all out? I am so confused.