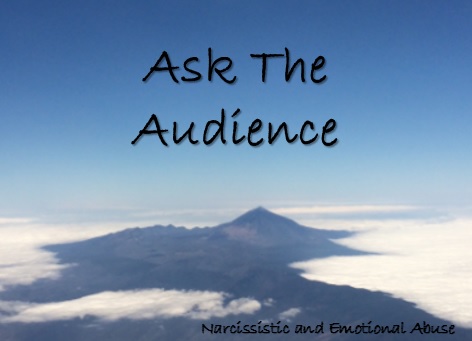 How did you get through this longing?
How did you get through this longing?
I, like all if you, met the man I thought was of my dreams. My story is too long to post but it went through pretty much the same phases you have all experienced. How happy I was to meet this man that promised so much love and the relationship I had always dreamed of. Cue the hot cold phases which led to utter confusion, devastation and bewilderment in my life for the next 1 ½ years.
In December 2016 I gave him his 5th chance to make things right. He seemed so sincere and again promising all the beautiful things I wanted to hear. I just so wanted it to be true! In the end, he suddenly fell off the face of the earth for a week. Missed two dates that we had set up and then tries to tell me his phone was stolen! Little does he know that I called him during that time from a private number and he answered!!
I finally sent him a vicious message to say that he's the most disingenuous person I've ever met and a coward. Do not contact me ever! He replied angrily and I blocked him from all social media.
I won't hear from him again and I don't want to but my question is, why is my heart still so sore? Why do I still want this man that has promised me everything and delivered nothing?
Why does my heart still want to believe that somehow I could still have all of the promised 'castles in the sky' when my head keeps telling me the truth? My head reminds my heart often of the specific things he's done that have destroyed my soul and I know I don't want the nothing that he has to offer me but my heart… 😔
Can everyone please share what they did to get through this longing?
Thank you xxx