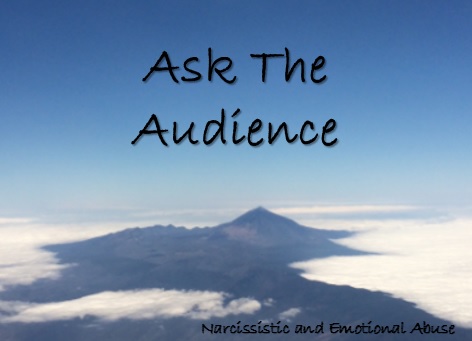 He always compared me to other women
He always compared me to other women
I am trying to reach out to someone about a relationship I have just come out of:
I was in a relationship for two years, and during the relationship my ex boyfriend would compare me to woman that were a lot larger than me, comment on my weight, say I look like a butch lesbian with short hair, comment on my clothes  and would always comment about other woman liking him. This would hurt me and I would address it and would reply it's just banter babes or I'm joking.
Anyway I went on holiday over Christmas and he was a little hidden with his phone, and I was really ill with Flu but I went. We were laying in bed and he told me that he had an amazing dream about the chalet host down stairs, I saw red and said he was boring, he reminded me of my ex, I hated him, he was a horrible person – I didn't mean these things and all said out of hurt, anger and I was really not myself. I was ill with Flu and I was worried about losing my job in the new year. He couldn't believe how I reacted and he is so angry with me how I acted after he just was winding me up. He dumped me and blocked me and is now ignoring me. I have tried to apologise a number of times, and I haven't called everyday or begged him back but asked for my things back, I respected his decision I was horrible to him. He told me he has never been treated like that and it will never happen again and tough getting my things back I pushed it and he has now changed his locks and then blocked me. He dumped me over text and I feel absolutely awful and I'm punishing myself daily how could I be so horrible. It's really not me and don't know what to do.
I lost a baby 18 months ago and he told me I'm too old to have children and if he was to have another baby I wouldn't be the mother to his first baby. I'm devastated by his words and appreciate I deserve them because of my horrible words and actions.
Friends say he is a narcissist but I don't believe it, and don't think he is.
Your thoughts and advice would be great in this situation.
Thank you